CAREERS AT MRN, LTD
Have a great time working with fun people in a vibrant atmosphere!
Welcome to MRN, LTD, a Cleveland born and bred company that's proud to own and manage some of the city's most exciting and respected brands in real estate, entertainment, food, and nightlife! Our venues draw inspiration from the energetic atmosphere of the trendiest areas in Cleveland and provide a wide variety of engaging experiences. MRN, Ltd. is constantly seeking talented and fun-loving candidates to join the team!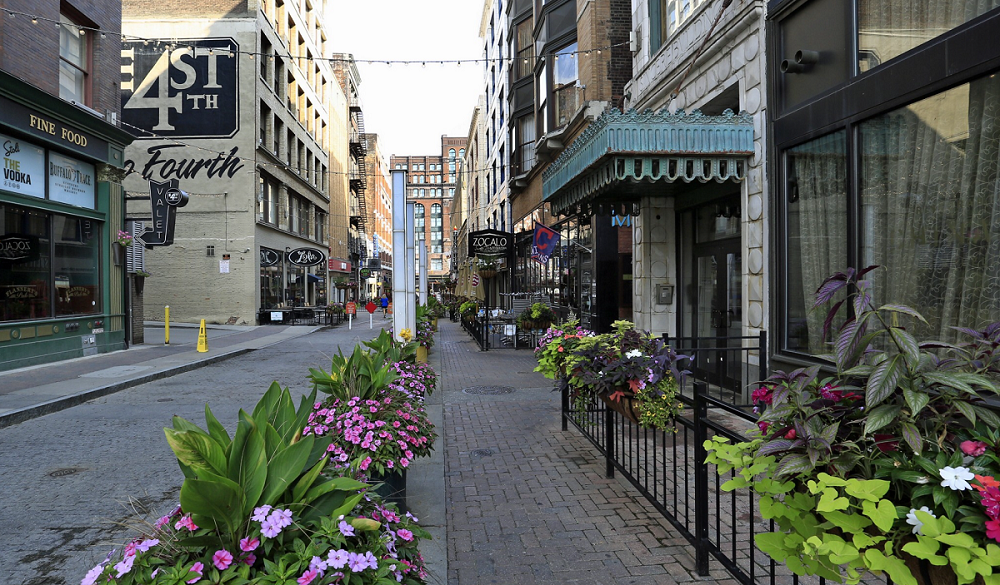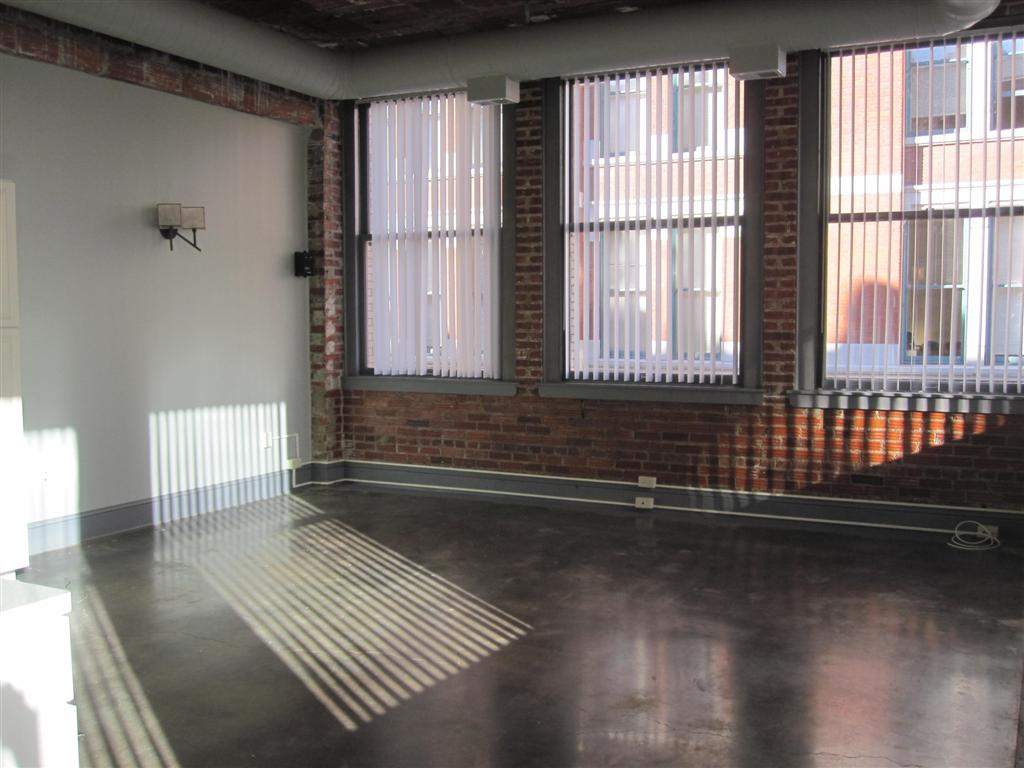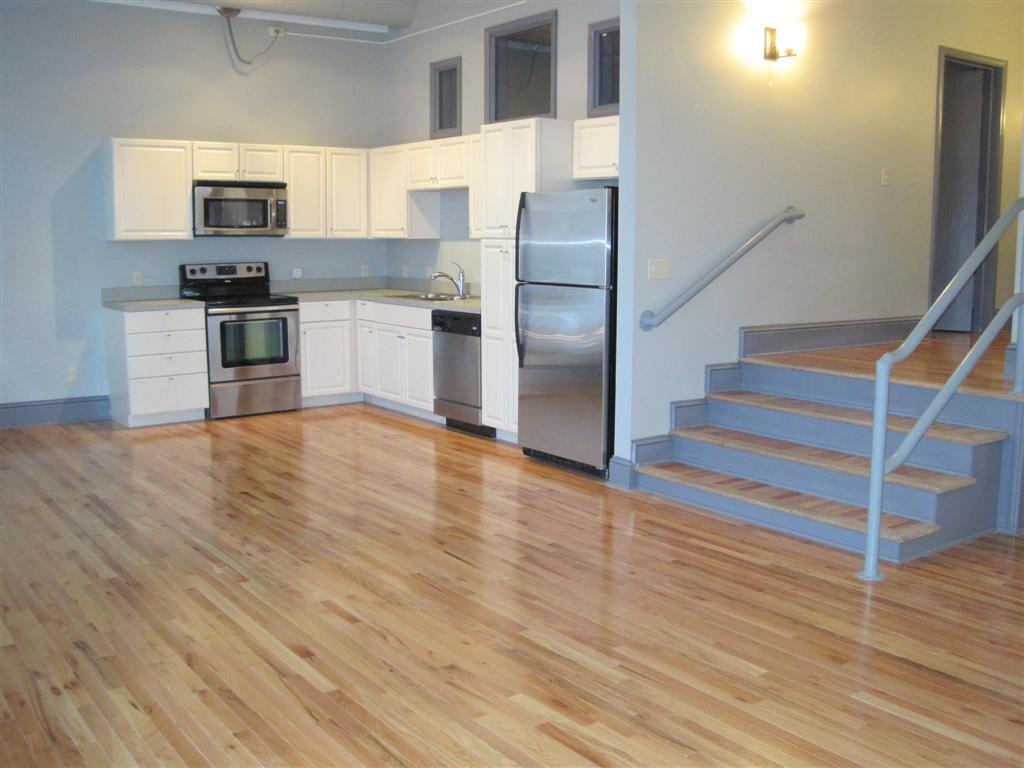 THE MRN, LTD. TEAM IS EXCEEDINGLY PROUD OF OUR HISTORY OF PROVIDING CAREER ADVANCEMENT OPPORTUNITIES THROUGH OUR COMMITMENT TO DEVELOPING EXCEPTIONAL INTERNAL CANDIDATES.
Our Leadership team regularly engages with our various venue teams in order to identify employees who demonstrate the skills necessary to strengthen our up-and-coming team leaders. We are proud of our investment in our internal candidates and their career paths!
Contact Us
We always have open positions. But, if you're interested in a position that isn't currently available, you can send us your info and we'll keep it on file for when we are ready to hire for that position. We'd love to hear from you!